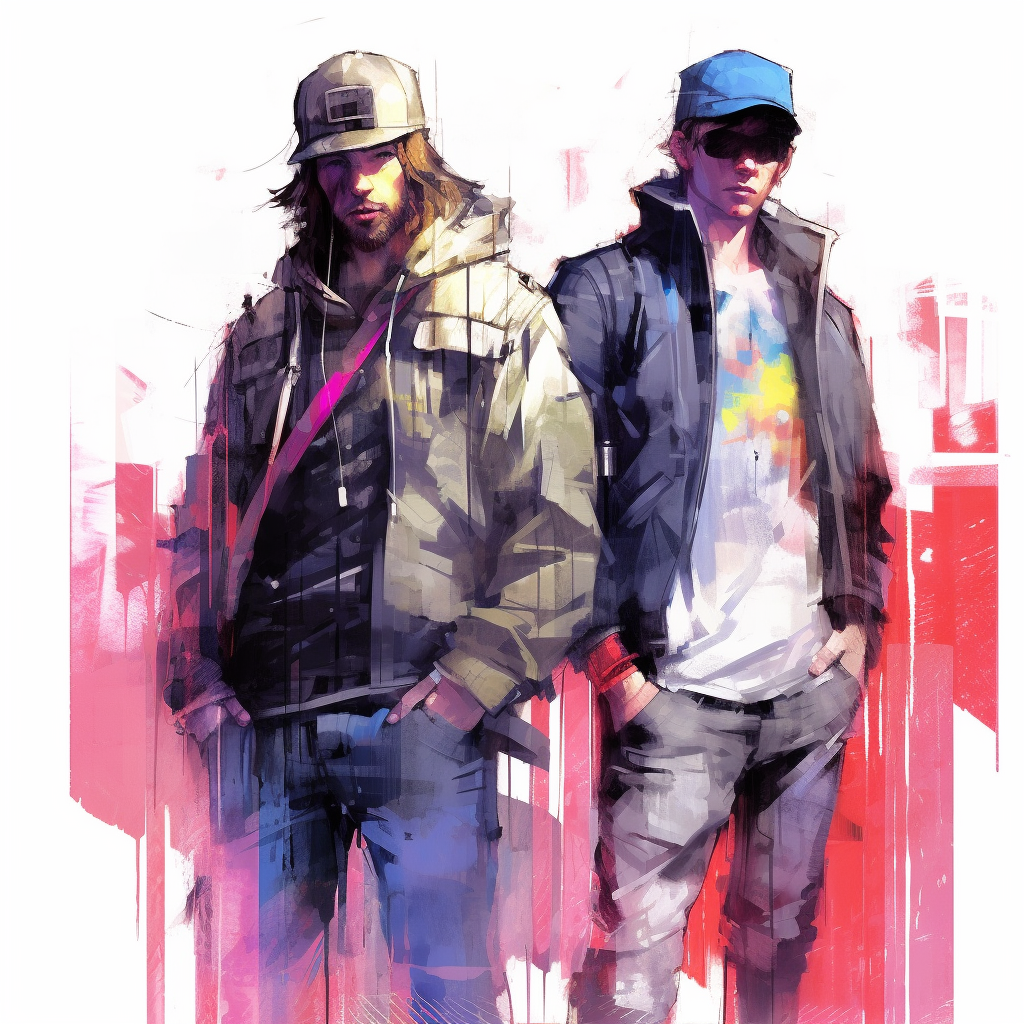 We are a syndicate of researchers working on cutting edge AI & XR applications.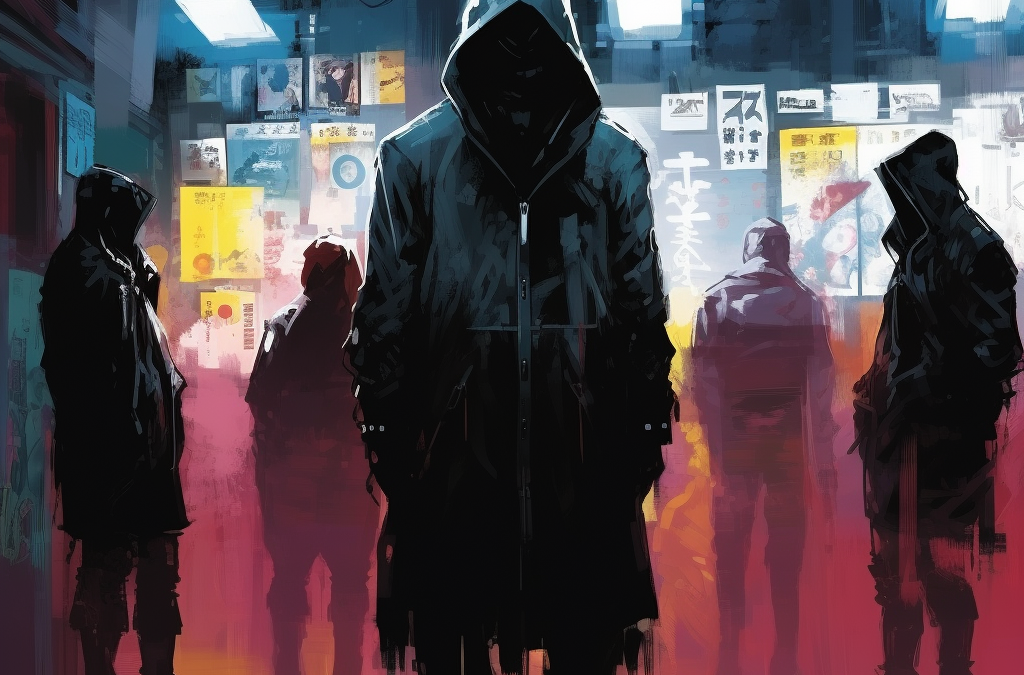 Password Protected
To view this protected post, enter the password below: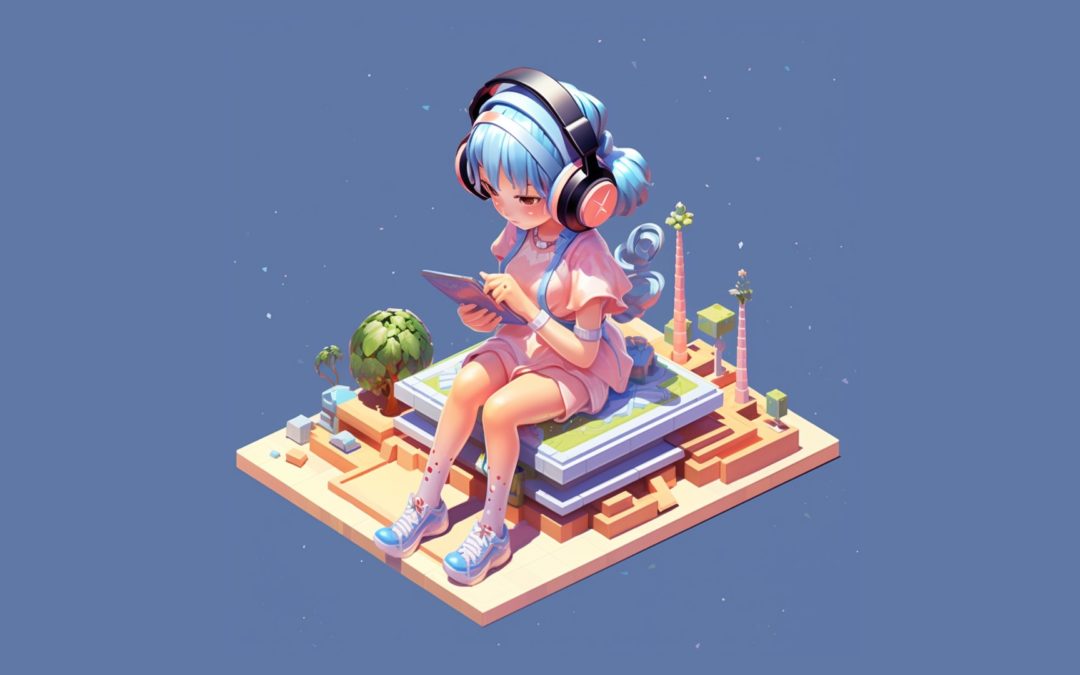 If the trend of improvement continues, we can expect that the newly available H100 GPUs will be able to perform real-time inference for every type of audio synthesis.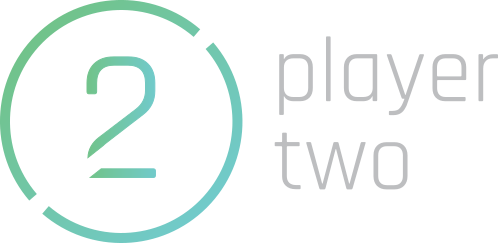 A companion project with a directive of developing a personalized companion for continued intimate and intertwined use utilizing SOTA AI.
Vircadia
Fmr. Senior Software Engineer for Virtual Worlds @ High Fidelity, Second Life
CTO @ Insight Imaging
Fmr. Director & Scientist @ University of Salford
Fmr. Virtual Production R&D Lead @ Pathway Studio
Vircadia
Fmr. DO @ Philadelphia College of Osteophathic Medicine
Fmr. BS Biomedical Sciences @ Florida State College
Quantitative Suitability Analyst @ HSBC
Fmr. Visiting Scholar – Regression Models in Business Analytics @ Uniwersytet Ekonomiczny w Krakowie
CTO @ RxEbate
Fmr. Software Engineer @ Micron & Intel
Vircadia
SAE Nashville; Fmr. High Fidelity